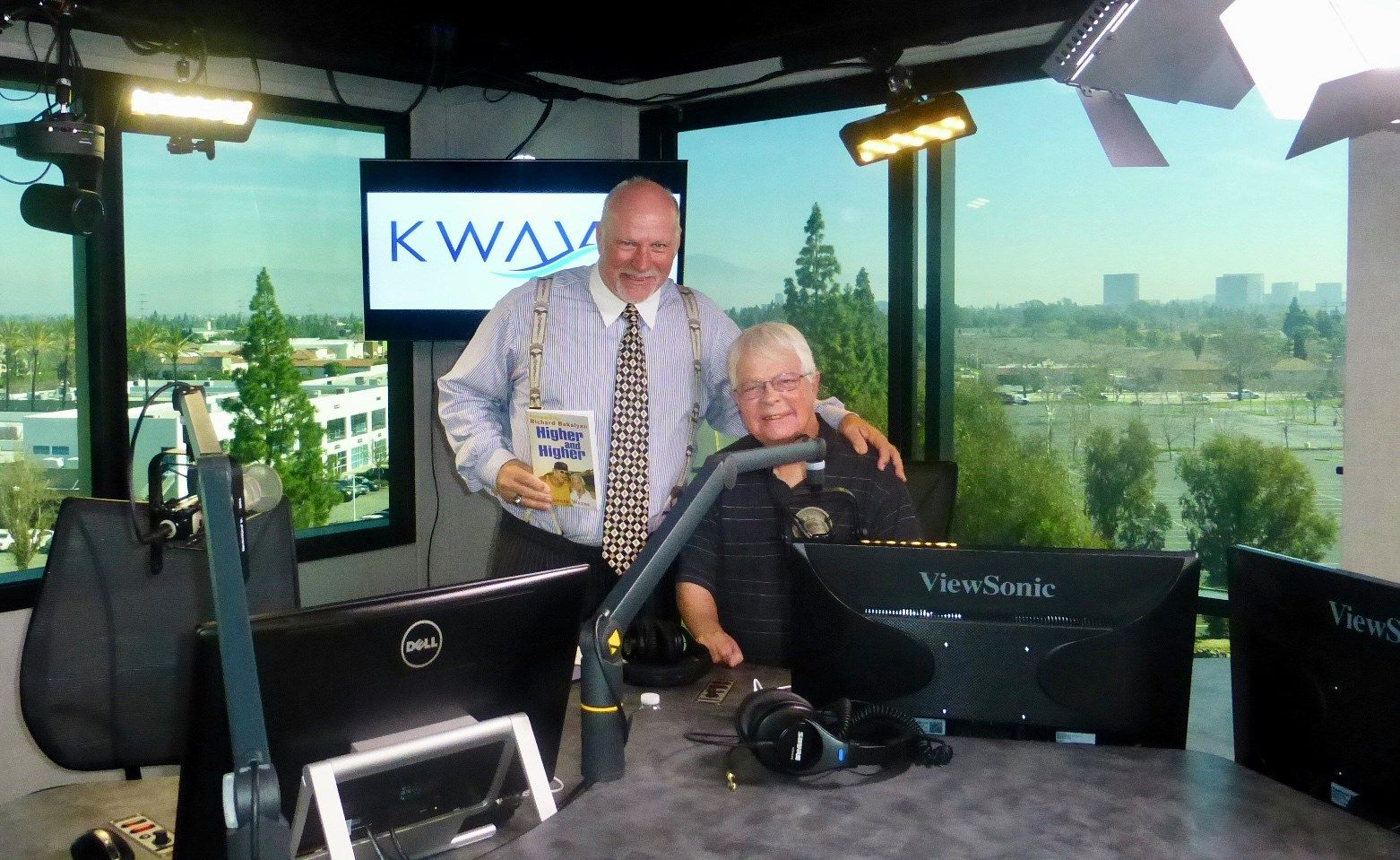 Pastor Leonard Wayne, Ph.D. -USC/MSW-59303
Yeshua ישוע‎ Warrior Specalist
Pepperdine University's Clinical Psychology Doctorate (USC/MSW-59303)
Certified Board Registered Crisis Intervention-II.
Ordained Pastor.
The "Extreme Interventionist"
Pastor Leonard Wayne PhD began as a wild rowdy kid where he lived in a dark life of drugs and wild sex for years. Today, a sought-after public speaker, personal and business consultant and author of books. His latest venture is "Higher and Higher" by Leonard Wayne, virtual reality realm, that supports stand up people committed to creating real solutions, rather than more problems.
"I believe every individual has a God given unique Life-Purpose. From childhood, each person has a special direction and insight. I help Jesus Christ show clients to draw out and nurture that inspired potential loving light. When clients consciously live their God's Life-Purpose, they experience many real "miracles", and step into an inspired real loving life of true wellness and balance."
Dr. Wayne has proven to be successful in fighting some of the most extreme battles thus some of his clients have given him the title the "Extreme Interventionist."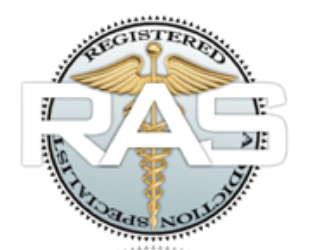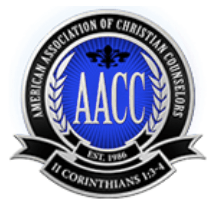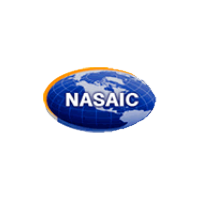 Call Today As Someone's Life Could Depend On It.
I Wrote This Book For You
The true story of how an ex-con could overcome extreme obstacles to become an ordained minister, doctor of Psychology, pilot, successful entrepreneur and more. In fact, if you have ever felt stuck and saw no way out, this book was written for you.
"I know there are a lotta great stories out there but you must read Higher and Higher by Leonard Wayne" – Joe Mantegna (Actor)
Call Today As Someone's Life Could Depend On It.